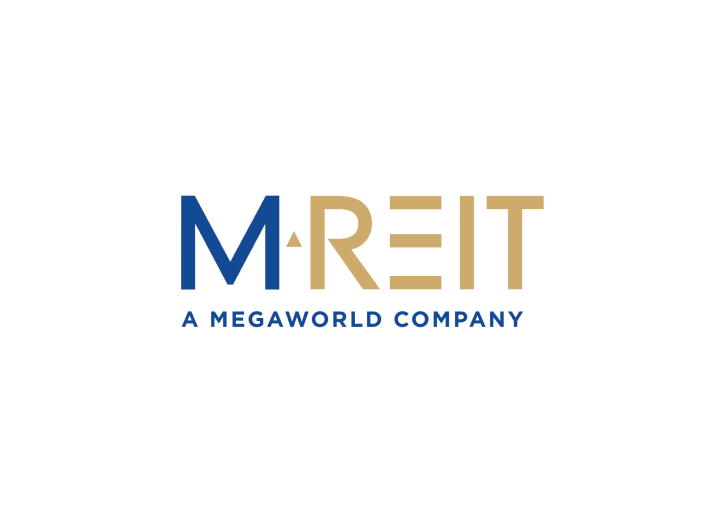 MREIT's distributable income more than doubled in 2022
Published on April 18, 2023
MREIT, Inc., the REIT company of the country's largest office landlord Megaworld Corporation, registered a distributable income of P2.5-billion in 2022, more than doubled compared to last year's P1.1-billion. This is owed to the company's revenues of P3.6-billion, also higher compared to last year's P1.5bn. In 2022, MREIT posted an average occupancy of 96%.
Last February 15, MREIT paid out dividends of P0.2428 per share to its shareholders based on its distributable income in the fourth quarter of 2022. Total dividends for the year reached P0.9770 per share. This brings the company's dividend yield to 6.7% as of MREIT's closing share price of Php14.54 per share on April 17, 2023.
The company was also recently included in the Philippine Property Index. This achievement affirms the company's commitment to delivering sustained growth and long-term value to our stakeholders and reinforces MREIT's position as a leading player in the market.
"We cap off the year firm despite some headwinds faced by the office industry. Our ability to adapt and pivot in response to the ever-changing market conditions is a testament to the quality of our assets. As we look ahead, we believe we are well positioned to withstand any headwinds that may come. We will continue leveraging our expertise and experience to capitalize on emerging opportunities," says Kevin L. Tan, President and Chief Executive Officer, MREIT, Inc.
Last month, MREIT announced the approval of the acquisition of an additional four prime office properties in Megaworld's prime township McKinley West and Iloilo Business Park worth P5.3-billion. Income from these new assets will contribute to MREIT starting January 1, 2023 and is expected to further drive MREIT's growth.
The acquisition expanded MREIT's portfolio by 44,567 square meters or by 16% to 325,000 square meters covering 18 office properties in four Megaworld premier townships: 1800 Eastwood Avenue, 1880 Eastwood Avenue, and E-Commerce Plaza in Eastwood City; One World Square, Two World Square, Three World Square, 8/10 Upper McKinley, 18/20 Upper McKinley, and World Finance Plaza in McKinley Hill; One Techno Place, Two Techno Place, Three Techno Place, One Global Center, Two Global Center, Festive Walk 1B, and Richmonde Tower in Iloilo Business Park; and One West Campus and Five West Campus in McKinley West.
MREIT is committed to grow its portfolio by 54% to 500,000 square meters by 2024. This will help the company achieve its objective to deliver at least 10% annual total shareholder return through a combination of both organic and inorganic growth.
<< Back to News and Media