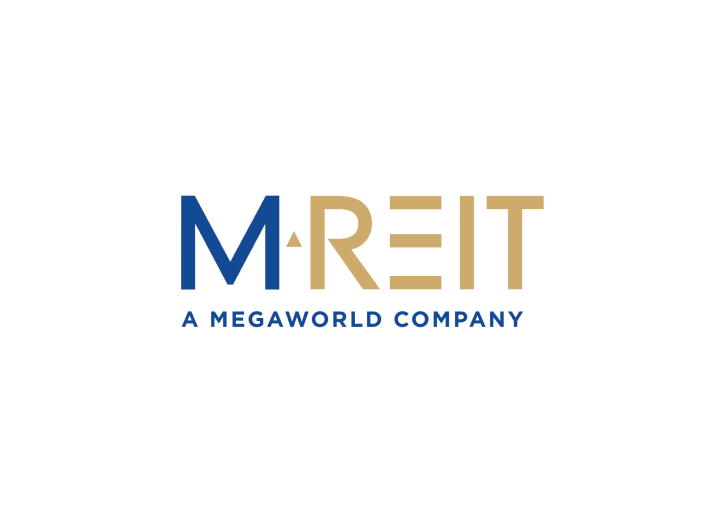 MREIT's 9M distributable income grows by 13% to P2.1B
Published on November 7, 2023
MREIT, Inc., the REIT company of the country's largest office landlord Megaworld Corporation, posted a distributable income growth of P2.1-billion during the first nine months of 2023, up by 13% from the P1.9-billion recorded in the same period last year. This was primarily due to the income contribution beginning this year of the four (4) newly-acquired Grade-A office towers worth P5.3-billion.
Revenues, on the other hand, grew by 15% to P3.1-billion from the P1.8-billion recorded last year. Aside from the new assets which drove majority of the revenue growth, continued rental escalations of existing tenants also supported MREIT's revenue growth.
MREIT's high quality portfolio allowed it to maintain an impressive average occupancy rate of 95% as of end-September 2023. This is above the broader office industry's average occupancy rate of around 81-82% in Metro Manila, based on figures released by various property consultants. Of MREIT's occupied space, 94% is composed of reputable BPO and traditional office tenants with long-term commitment to their leases and operations.
"The consistent outperformance of MREIT compared to industry benchmarks while delivering solid results underscore the quality of our assets and their prime locations. We remain committed on sustaining our earnings growth and distributions by ensuring high occupancy and implementing escalations when possible. We are also actively seeking opportunities for growth through strategic acquisitions, so long as the valuations remain beneficial for our shareholders," says Kevin L. Tan, president and chief executive officer, MREIT, Inc.
In June 2023, MREIT and Megaworld (MEG) signed a memorandum of understanding (MOU) for the potential acquisition of seven (7) grade A office assets with a total gross leasable area (GLA) of around 150,500 square meters. These include buildings located in Megaworld townships McKinley Hill, McKinley West, Iloilo Business Park, and Davao Park District. Once the acquisition is completed, this will increase MREIT's total portfolio GLA by 46% to 475,500 sqm. MREIT remains committed to its target portfolio of 500,000 sqm of GLA by end-2024.
"While our recent MOU with Megaworld is focused on office spaces, we are also keenly observing the impressive growth of Megaworld's retail assets. Average daily tenant sales of Megaworld's malls have surpassed 2019 levels by a large margin, underscoring the strength of consumer spending despite macroeconomic headwinds," adds Tan.
Meanwhile, MREIT has declared cash dividends of P0.2460 per share to its shareholders. The dividends will be payable on December 14, 2023 to shareholders on record as of November 20, 2023. Total dividends for the first nine months of the year stands at P0.7412 per share. Annualized, this brings MREIT's dividend yield to 8.1%, as of the closing share price of P12.20 per share on November 6, 2023.
To date, MREIT's portfolio covers 18 office properties located in four Megaworld premier townships: 1800 Eastwood Avenue, 1880 Eastwood Avenue, and E-Commerce Plaza in Eastwood City; One World Square, Two World Square, Three World Square, 8/10 Upper McKinley, 18/20 Upper McKinley, and World Finance Plaza in McKinley Hill; One Techno Place, Two Techno Place, Three Techno Place, One Global Center, Two Global Center, Festive Walk 1B, and Richmonde Tower in Iloilo Business Park; and One West Campus and Five West Campus in McKinley West.
<< Back to News and Media