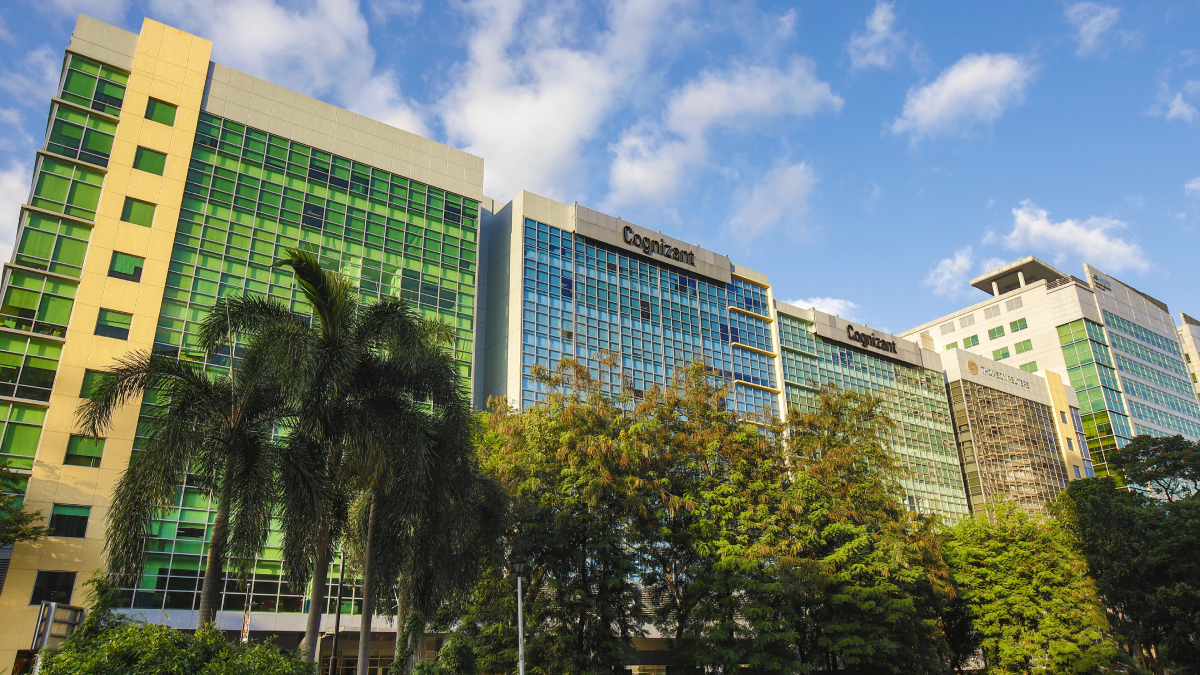 New assets boost MREIT's distributable income as it grew 12% in Q1
Published on May 12, 2023
MREIT, Inc., the REIT company of the country's largest office landlord Megaworld Corporation, delivered distributable income of P713-million, up by 12% compared to the same period a year ago. The growth was driven by the successful acquisition and consolidation of the P5.3-billion worth of assets which began contributing to MREIT's income starting January 1, 2023. Similarly, revenues grew by 15% to P1.0-billion from the P901-million recorded last year.
Following the results of the first quarter of 2023, MREIT declared dividends of P0.2476 per share to its shareholders based on its distributable income. The cash dividends will be payable on June 19, 2023 to shareholders on record as of May 29, 2023. Annualized, this brings MREIT's dividend yield to 6.8% as of the closing share price of P14.66 per share on May 11, 2023.
The new assets increased MREIT's GLA by 16% to 324,700 square meters and includes four prime, Grade A and PEZA-accredited office properties in McKinley West and Iloilo Business Park. This solidifies MREIT's position as the sole REIT in the market with a noteworthy presence in Fort Bonifacio, Taguig City.
"We have achieved another milestone for MREIT as we finally closed our promised acquisition. As we move forward, we remain focused on our core strategies of acquiring high-quality assets and delivering sustainable income to our investors, as are now working for the next stage of growth for MREIT," says Kevin L. Tan, President and Chief Executive Officer, MREIT, Inc.
MREIT's average occupancy rate as of end-March 2023 is at 95%, significantly higher than the broader office industry's average occupancy rate of 80-81%. This affirms the quality of MREIT's assets. MREIT's tenant base is comprised mostly of sticky tenants such as BPOs and traditional offices. Of the occupied space, 77% are BPO tenants, while 17% are traditional office tenants.
"The office industry is resilient and remains an important growth story for our nation. We believe the remaining challenges are only temporary and we look to be on the forefront of oncoming demand, especially from the growing BPO industry," adds Tan.
Since IPO, the company managed to grow its portfolio value by 25% to P62-billion after two sets of acquisition. Moving forward, MREIT will continue to actively explore new opportunities to acquire assets in strategic locations that have attractive long-term growth prospects. The company is committed to double its portfolio GLA from its IPO to 500,000 square meters by 2024.
MREIT's portfolio covers 18 office properties in four Megaworld premier townships: 1800 Eastwood Avenue, 1880 Eastwood Avenue, and E-Commerce Plaza in Eastwood City; One World Square, Two World Square, Three World Square, 8/10 Upper McKinley, 18/20 Upper McKinley, and World Finance Plaza in McKinley Hill; One Techno Place, Two Techno Place, Three Techno Place, One Global Center, Two Global Center, Festive Walk 1B, and Richmonde Tower in Iloilo Business Park; and One West Campus and Five West Campus in McKinley West.
<< Back to News and Media