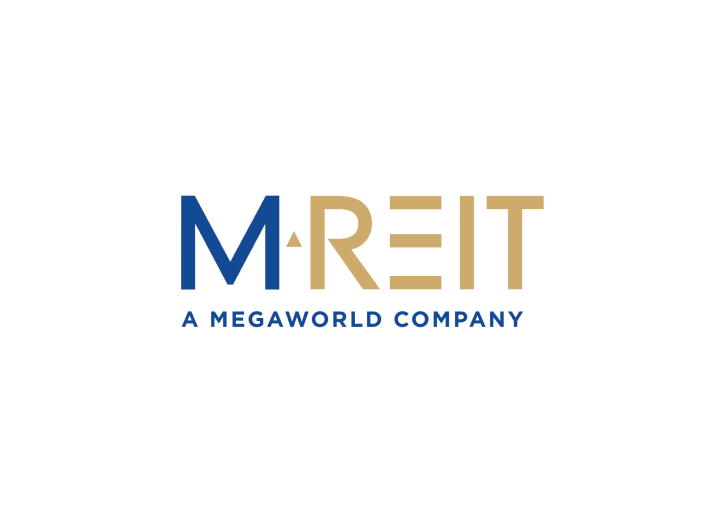 MREIT gets approval to acquire four office towers worth P5.3-B
Published on March 27, 2023
MREIT, Inc., the REIT company of township developer Megaworld Corporation, has secured the approval of the Securities and Exchange Commission (SEC) for the acquisition of four (4) prime, grade A PEZA-accredited office properties in McKinley West and Iloilo Business Park with a total value of P5.3-billion.
The new acquisitions will have a total gross leasable area (GLA) of 44,567 square meters, which will increase the company's asset portfolio by 16% to 325,000 square meters of GLA from the current portfolio of 280,000 square meters.
These properties include Festive Walk 1B and Two Global Center in Iloilo Business Park, as well as One West Campus and Five West Campus in McKinley West, Taguig City.
As of the end 2022, the four prime office properties have an occupancy rate of 96%, significantly above the industry level of between 80% to 81%.
The properties will be exchanged for 263,700,000 primary common shares at P20.00 per share and represents a 41% premium over MREIT's current price of P14.20 per share on March 24, 2023. This was approved by the RPT committee and Board last year, based on appraisal reports and third-party fairness opinion. The properties to be infused are dividend accretive, meaning that the properties are expected to increase MREIT's dividend payments to its shareholder.
"The SEC approval of our property-for-share acquisition results in the recognition of income from the new assets by MREIT from January 1, 2023, which will help drive our growth. The high occupancy rate of these buildings is a clear proof of the quality of our assets and their strategic locations. The new office assets from McKinley West now command one of the highest rental rates in the Greater Manila Area, supported by the high demand for office space in this area," says Kevin L. Tan, President and CEO, MREIT.
The acquisition will expand MREIT's portfolio to 18 office properties in four Megaworld premier townships: 1800 Eastwood Avenue, 1880 Eastwood Avenue, and E-Commerce Plaza in Eastwood City; One World Square, Two World Square, Three World Square, 8/10 Upper McKinley, 18/20 Upper McKinley, and World Finance Plaza in McKinley Hill; One Techno Place, Two Techno Place, Three Techno Place, One Global Center, Two Global Center, Festive Walk 1B, and Richmonde Tower in Iloilo Business Park; and One West Campus and Five West Campus in McKinley West.
"We're committed to grow our portfolio size by 54% to 500,000 square meters by 2024. This will help us achieve our goal of delivering at least 10% annual total shareholder return as we are now looking forward to the next phase of MREIT's growth," adds Tan.
<< Back to News and Media